Hello, I am Dimitri K., music composer, producer and publisher, with recording production studio in Orlando, Central Florida. I am ASCAP member, writer and publisher under Dimitri K. Publishing, and BMI member publisher under Dimitri K. Production. My work is found on many singers' and instrumentalists' albums. My music has also been used in musical, TV and film. The music style that I compose, produce and represent includes but is not limited to: pop, top 40, new age, R&B, jazz, smooth jazz, folklore, soundtracks & classical.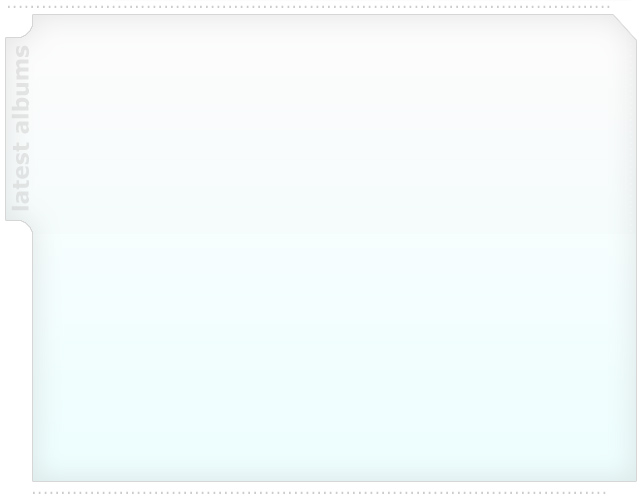 7/8:

Brand new release.
Blue Cat:

For consideration in the 61st Grammy.
Slim Profile:

Smooth Jazz renditions from Harry Hall.